Home
About
 Two photographers, two different personalities    –    one great team.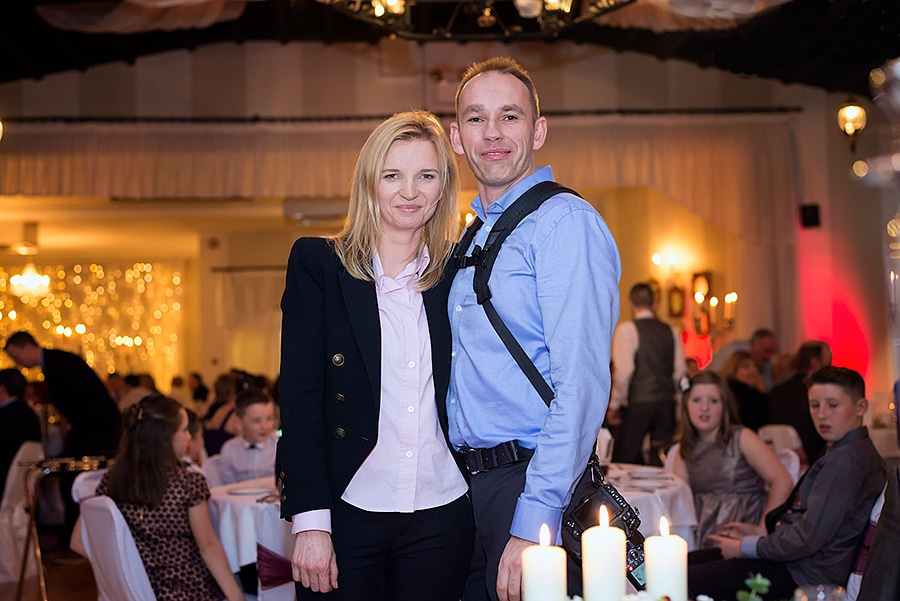 If I have to describe our style I would name it as a journalistic style with natural, easy and contemporary approach.  We do not try to create moments, we are everywhere where moments are happening and we catch them for you. You let us to be witnesses of your special day, to catch the essence of your wedding and capture beautiful portraits which become priceless memories for ever.
               We are together  for 20 years and counting, having 3 beautiful children and still carrying the love between us.  Justyna and I work wonderfully as a team.  I wouldn't be photographer that I am today without her. We have 2 different personalities that we combine in one style. We always learn from each other and help each other. We truly believe that being with you during one of the most important moments of your life is an unbelievable privilege.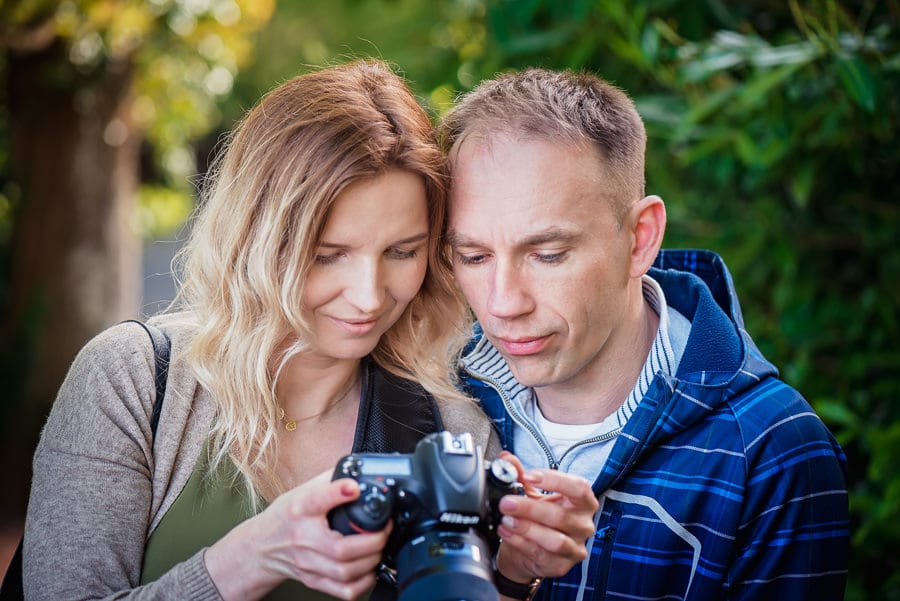 How we usually operate:
            After our first contact with you we will arrange meeting . At the meeting we will listen about your needs, wedding day details and your expectation. We will discuses our packages, present wedding album samples, show examples of our work, explain how we work during the wedding day and how we work with your wedding album.  We can fill out the contract form or give you more time to decide about us and arrange another meeting . When you are sure and ready to book us we can meet once again to sign up the contract and take deposit  by (cash, transfer or cheque) or we can sent to you contract form to sign up digital way then meeting might be unnecessary.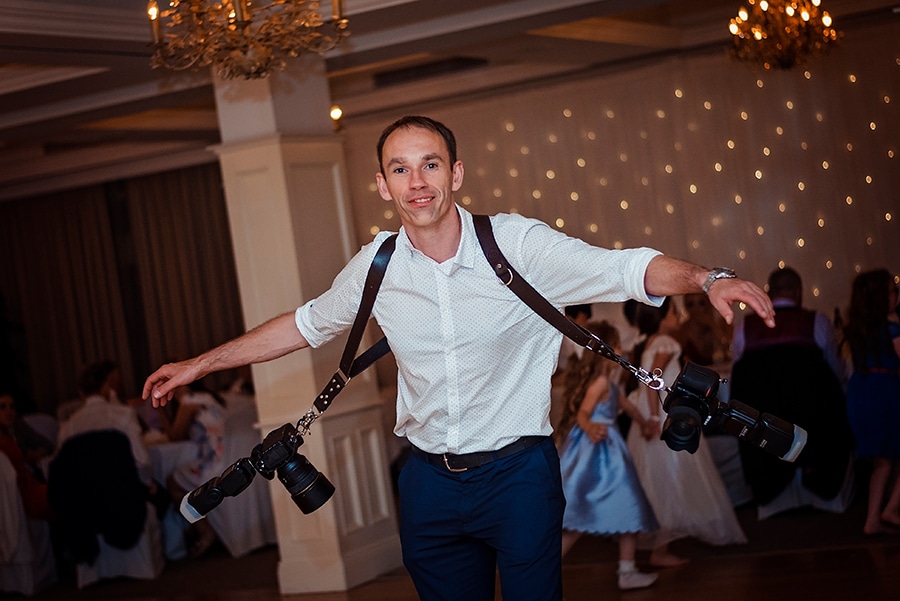 At the wedding day:
          We work together as to independent photographs supporting each other capturing beautiful moments of your special day in natural easy non intrusive and non distracting way. We love to capture your emotion, feelings happiness and smiles of your family and guests . We do as well formal family groups photographs ( usually after the ceremony ) and also we take you for small romantic wedding session.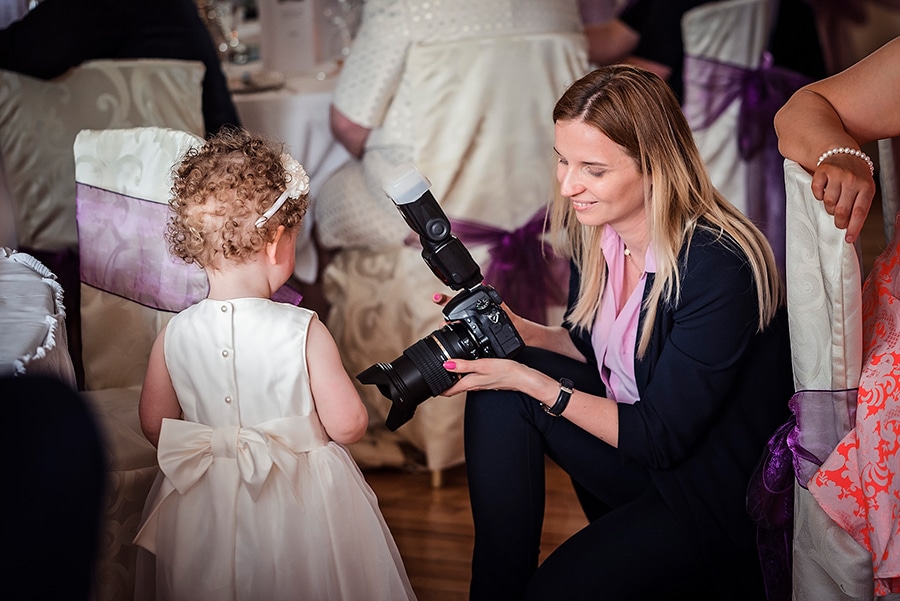 After the wedding :
           In 4-6 weeks time after the wedding we delivering  to you your pictures in online password protected gallery  where you might view , download and share those pictures with your family as well.  Then we will wait for you to pick up your favorites pictures for your album. When you finish your selection we will create the album project and sent it to you in online gallery to approve if you would like to make some changes ( swap pictures  etc) if you approve it  we will sent you back the album together with customized USB box contains your wedding pictures in 2-3 weeks time .
We always suggest to do Engagement photo shoot with each our couple.
          We try to arrange it roughly 1-2 months before your wedding day. It is like a practice session for you and us because it helps get to know better each other and make your wedding day more relaxed.
Please take the time to read my testimonials page on my website.
Contact
Lets Get in Touch
My Contact Information
Address: 20 Scarbh Leathan, Greenane, Kanturk, Co. Cork
Mobile: +353 872403469
Email: info@janusztphotography.com
Rather Prefer Writing?
Cork Wedding Photographer, Mallow Wedding photographer, Munster wedding photographer, Limerick weddings
Wedding photographer  based in county Cork. Produced beautiful images, friendly, modern, creative personality …..
Cork Wedding photographer, Mallow, Limerick, Munster, Kerry Wedding Photography